The WayMaker Men's Summit is an annual event in Chicago that brings together Black men to equip and empower themselves, their families, and community. This two-day conference serves as a unique experience for personal growth, community building, and spiritual enrichment.
The summit was founded by Louis Carr, who is also President of Media Sales at Black Entertainment Television.
The summit bridges entrepreneurship, health and wellness, relationships, finance, and many other applicable topics. Cultural icons from business, entertainment, sports, and more gather to share their expertise in brand representation, personal equity, vision, and self-development tactics. 
One of the primary objectives of the WayMaker Men's Summit is to foster a sense of community amongst Black men. The summit provides a conducive environment for like-minded individuals to gather, build connections, and share experiences. Participants have the opportunity to network with successful professionals, mentors, and leaders in various fields. This networking aspect plays a crucial role in fostering meaningful relationships, mentorship, and opportunities for personal and professional growth.
Programming for the summit includes a keynote speaker, fireside chats, and panel discussions.
Attendees can also take advantage of complimentary services, including haircuts, manicures, professional headshots, and much more.
The Teen Summit, a one-day event hosted by Dream Hustle Code co-founder Ian Brock, is an opportunity for teens (ages 13-18) to come together, learn from each other, and develop tools to navigate challenges. Activities include panel discussions, gaming, and interactive sessions that dive into a wide range of topics.
After the summit, attendees are encouraged to continue fostering meaningful connections, enabling them to build a supportive network that will continue to inspire and motivate long after the event concludes. Networking opportunities will be abundant, allowing participants to connect with like-minded individuals and form valuable relationships that can contribute to their personal and professional journeys.
The Waymaker Summit (Day 1)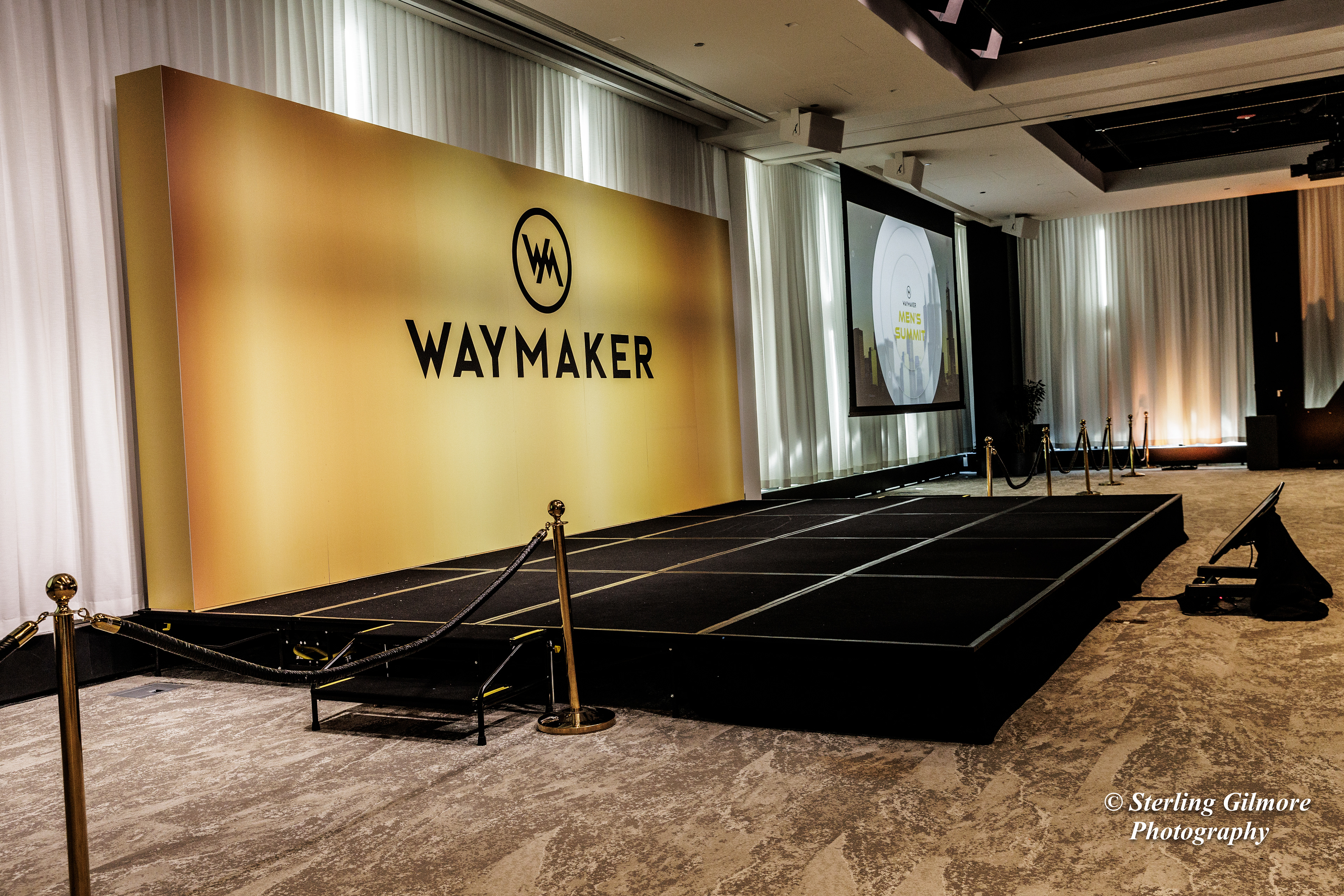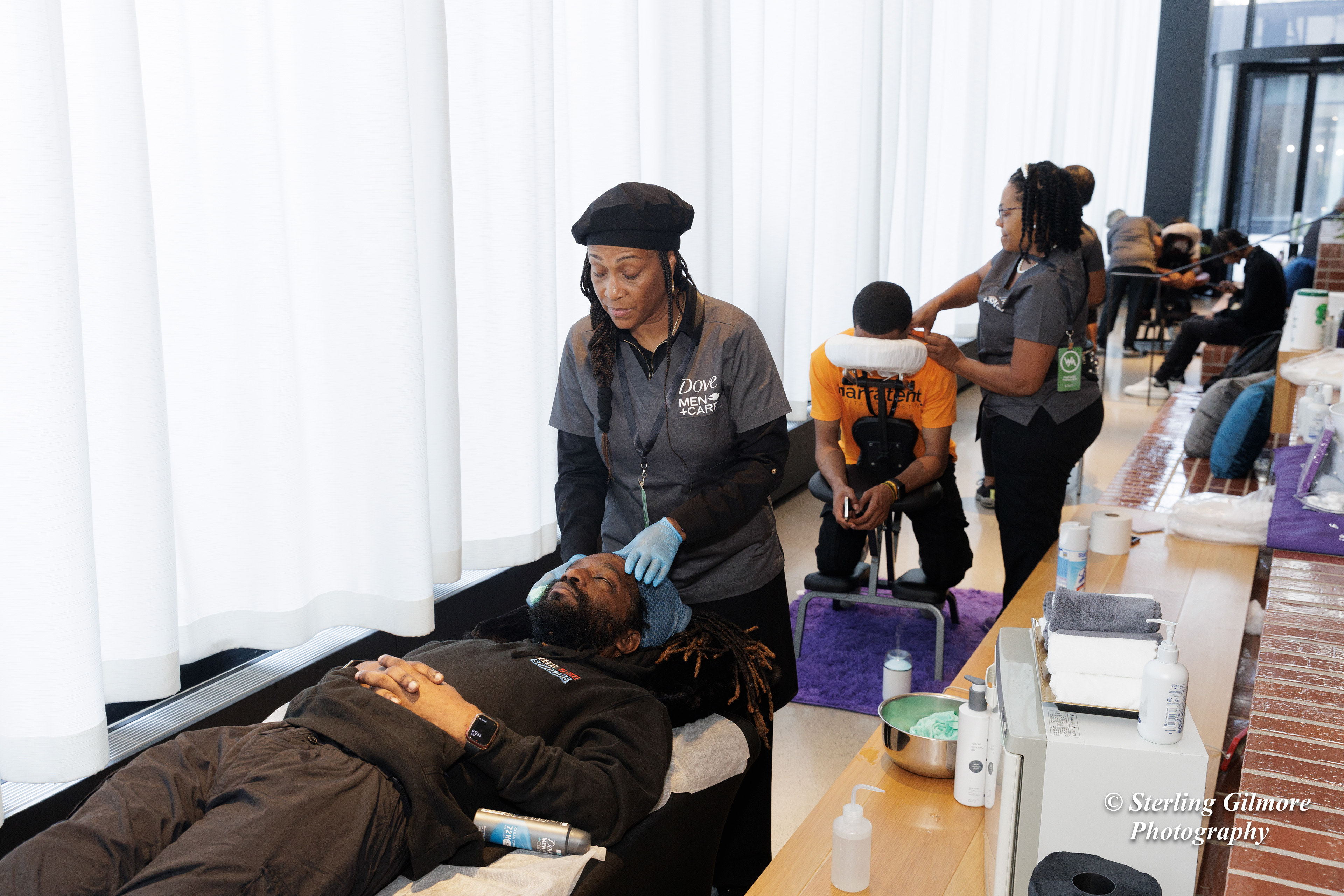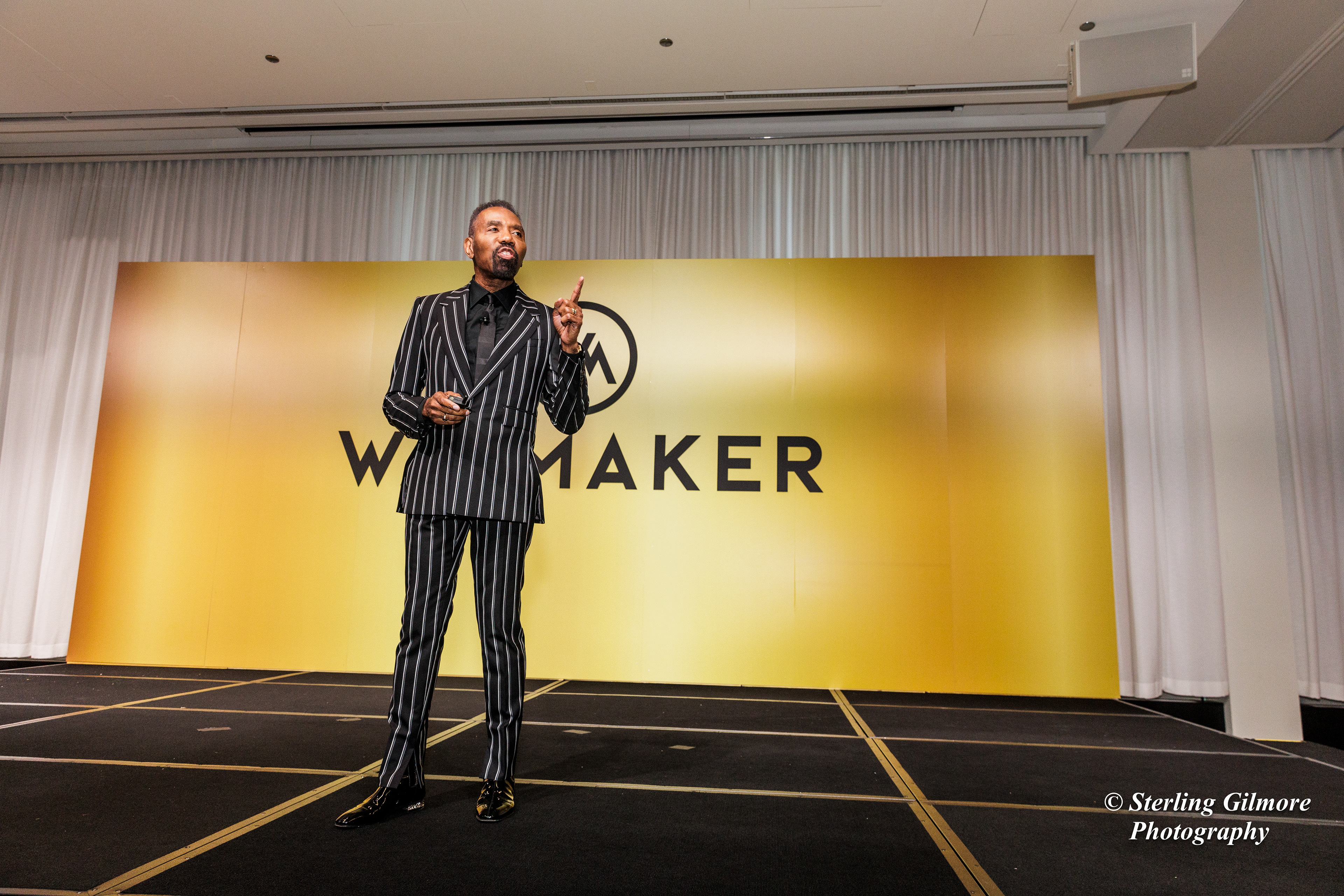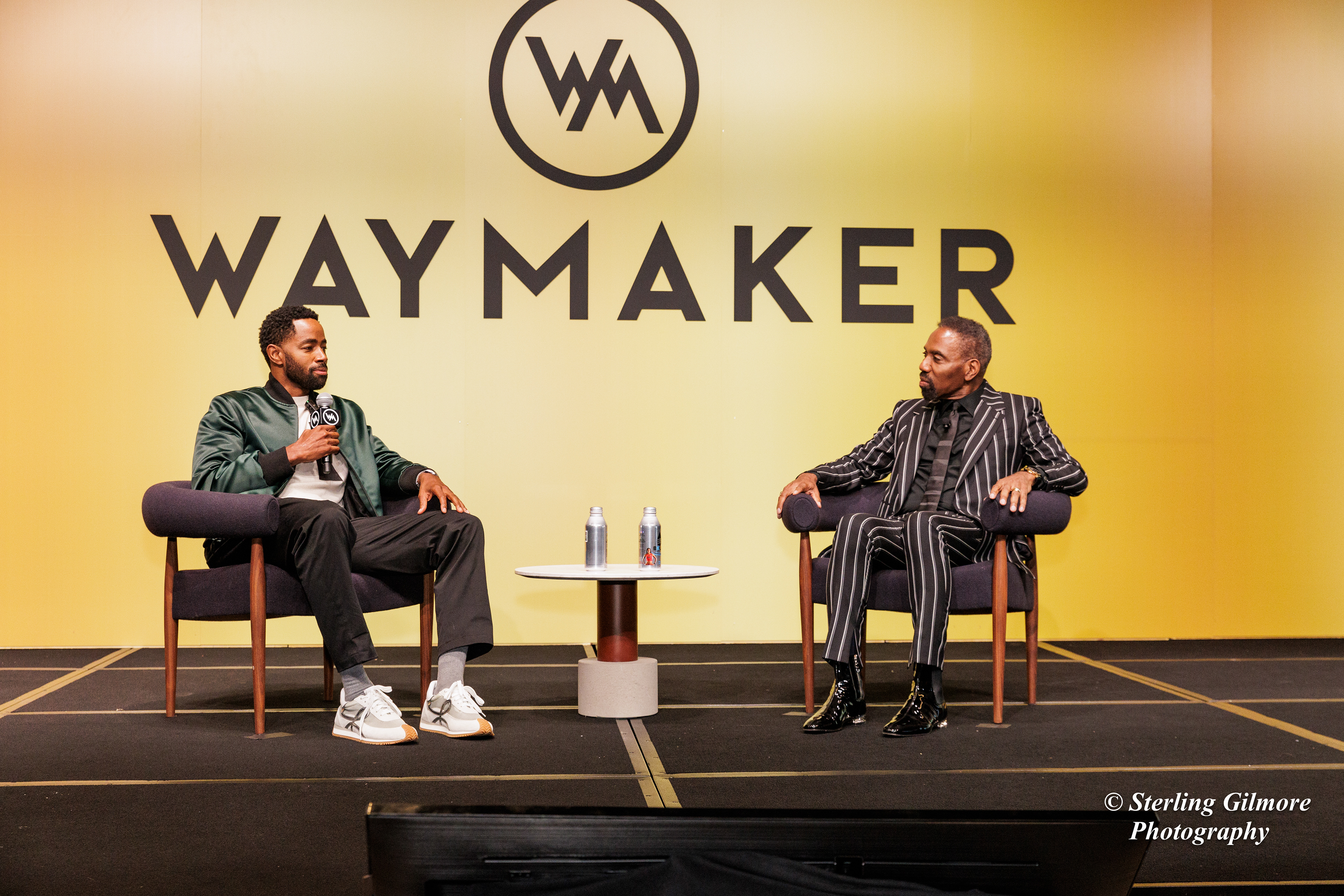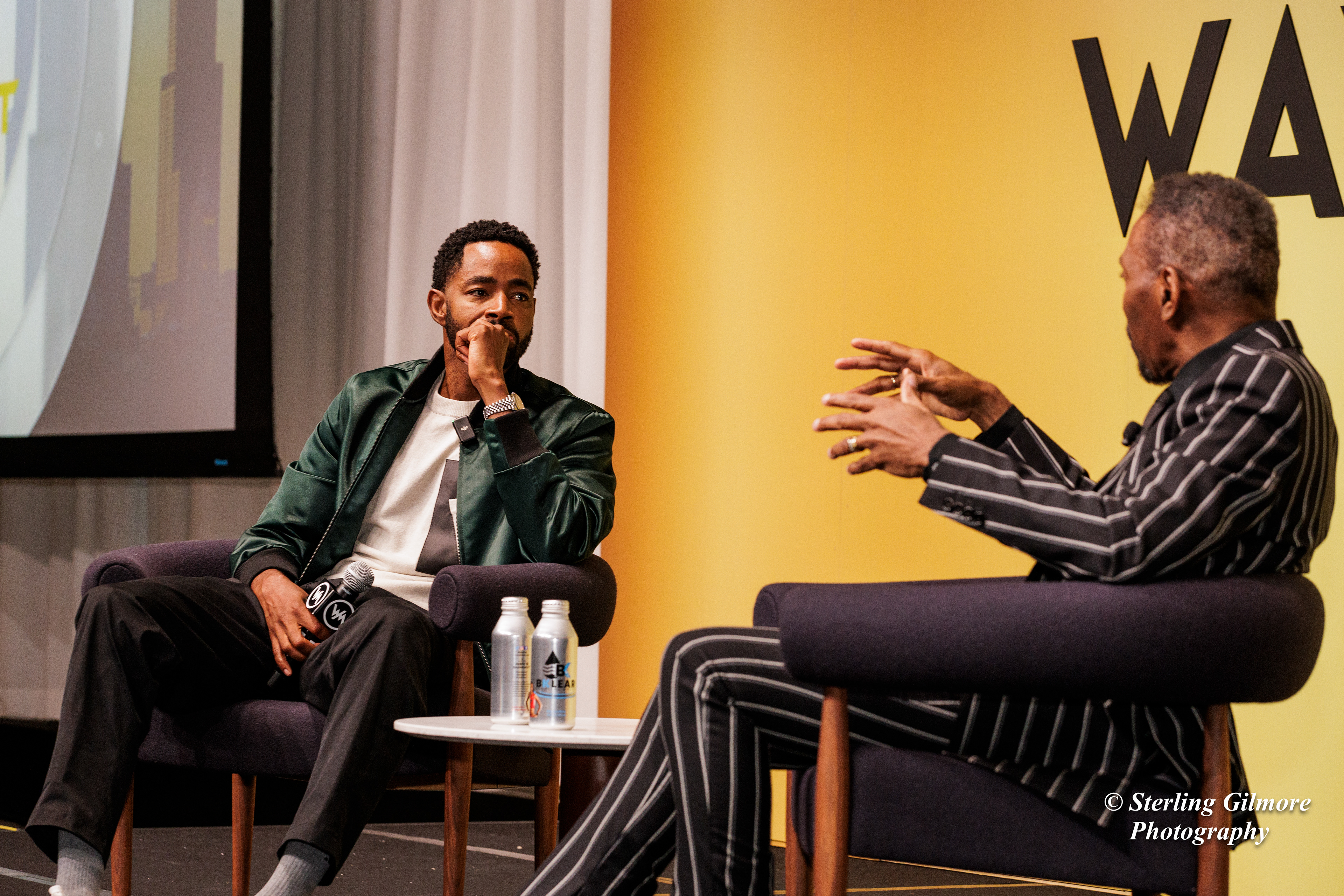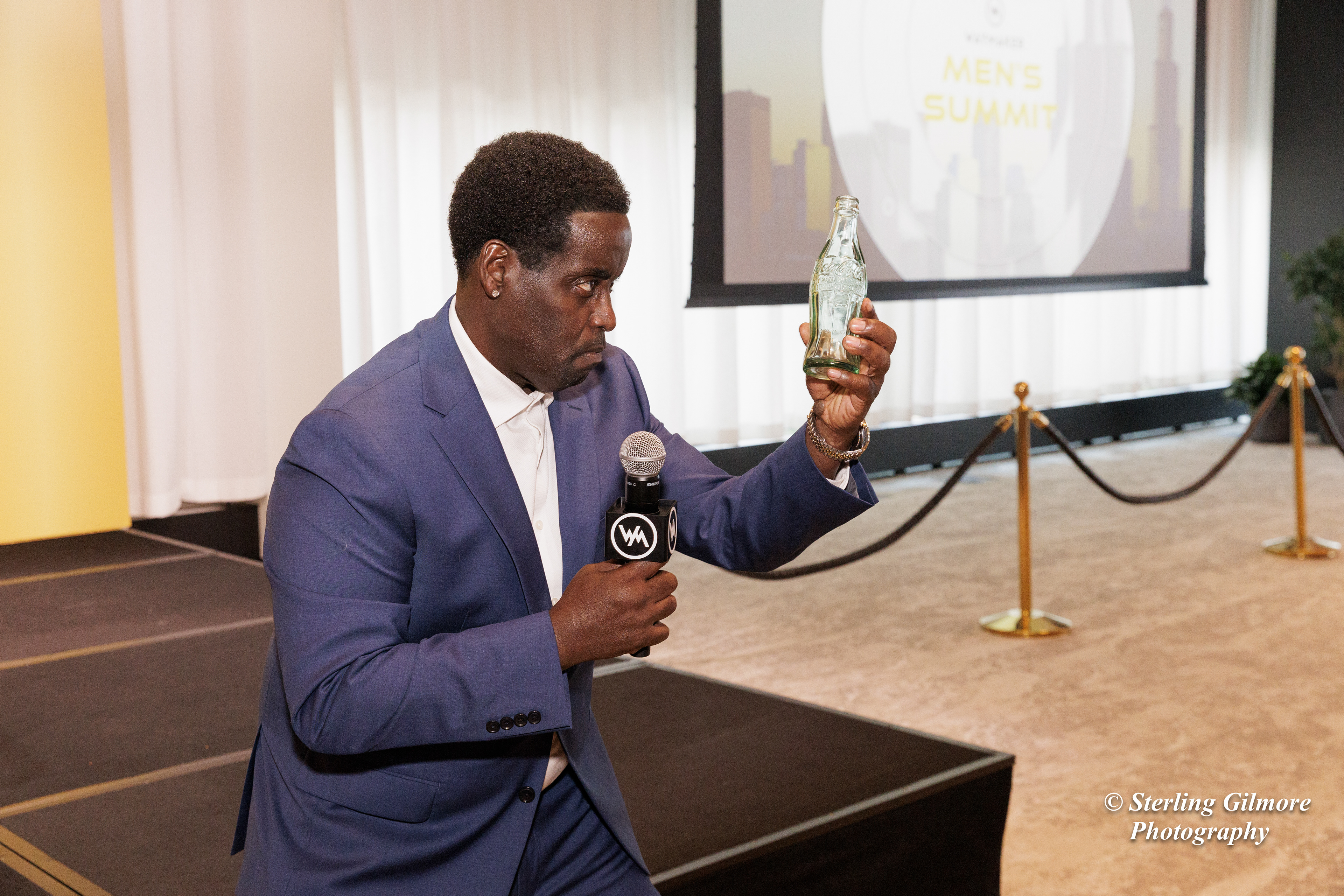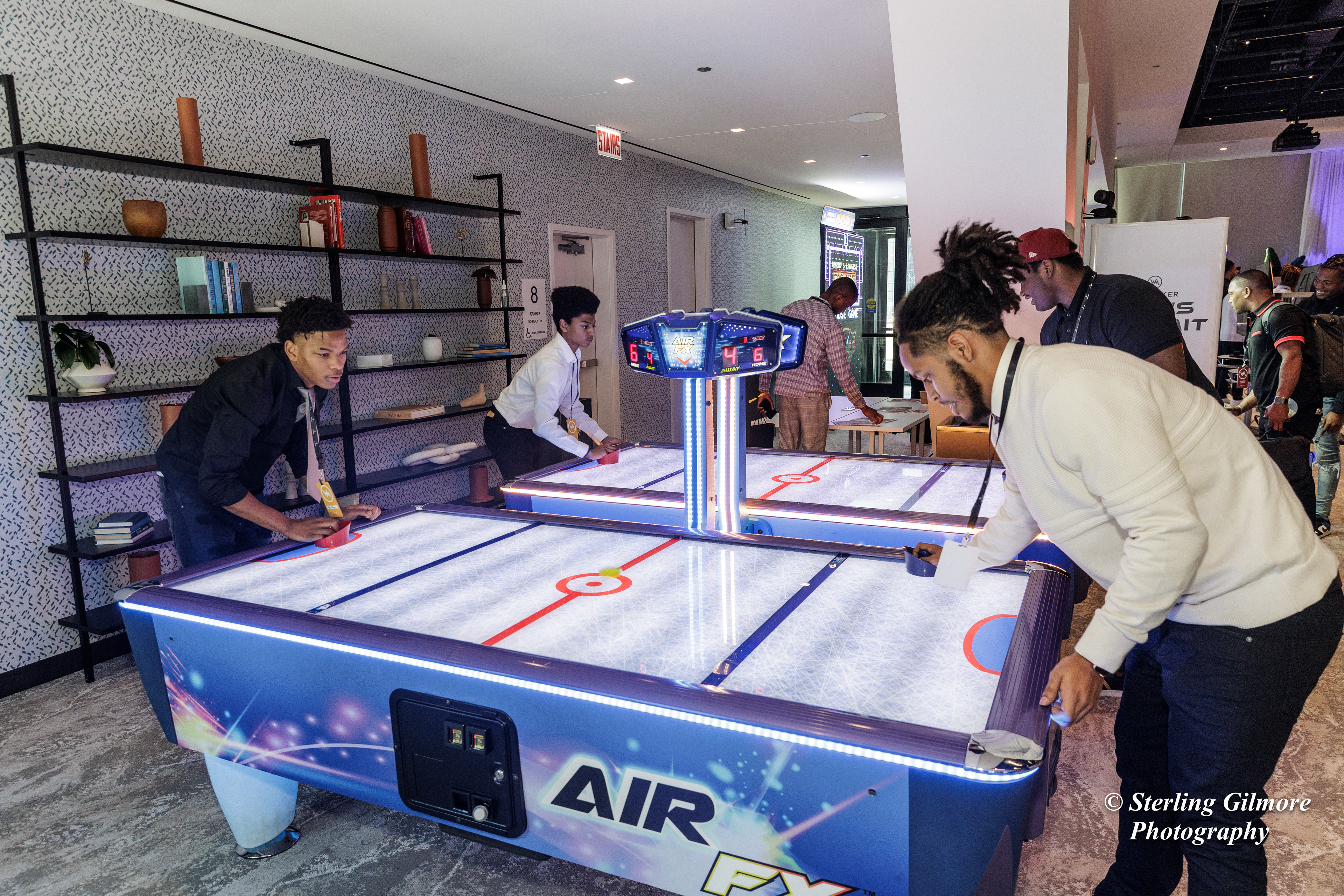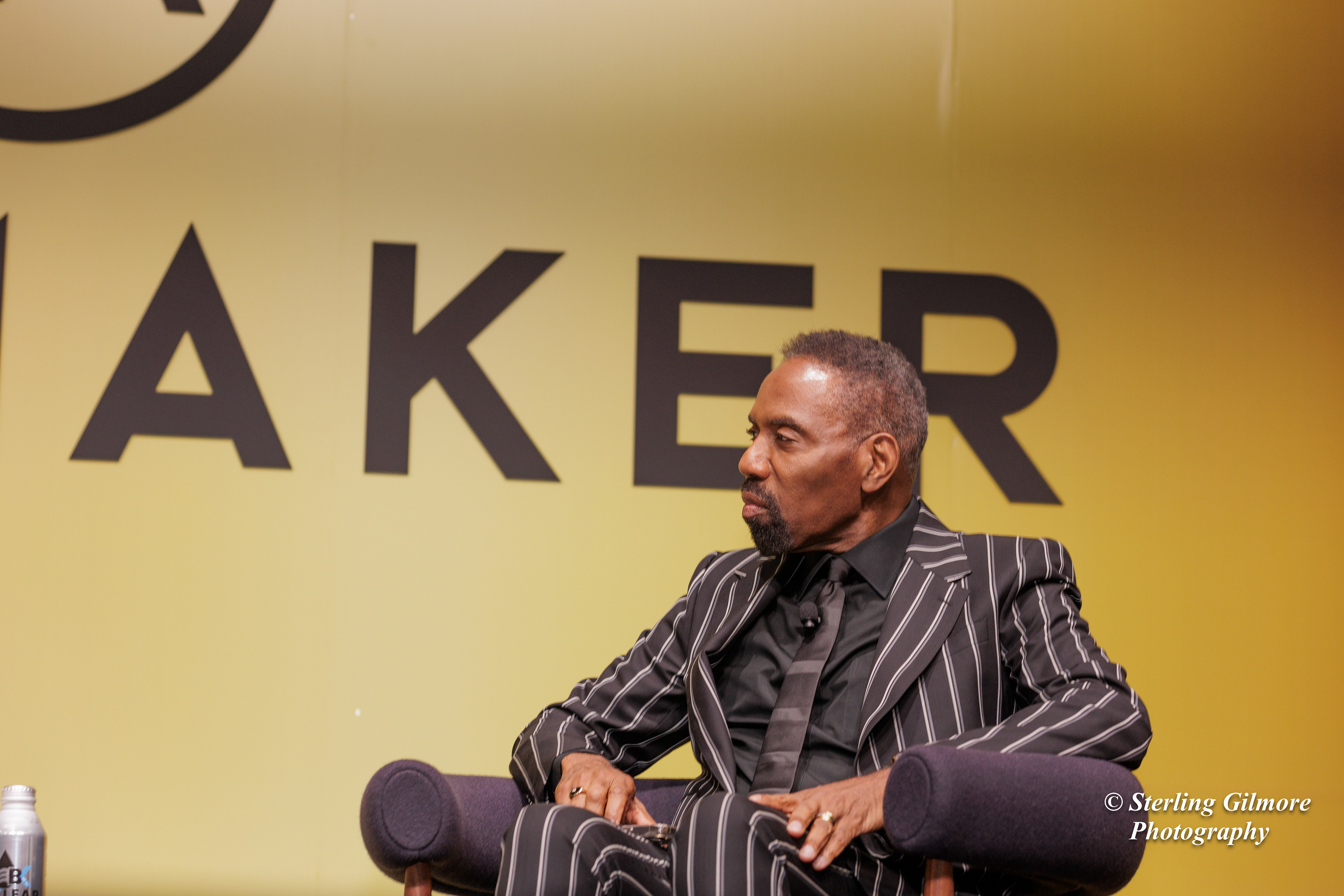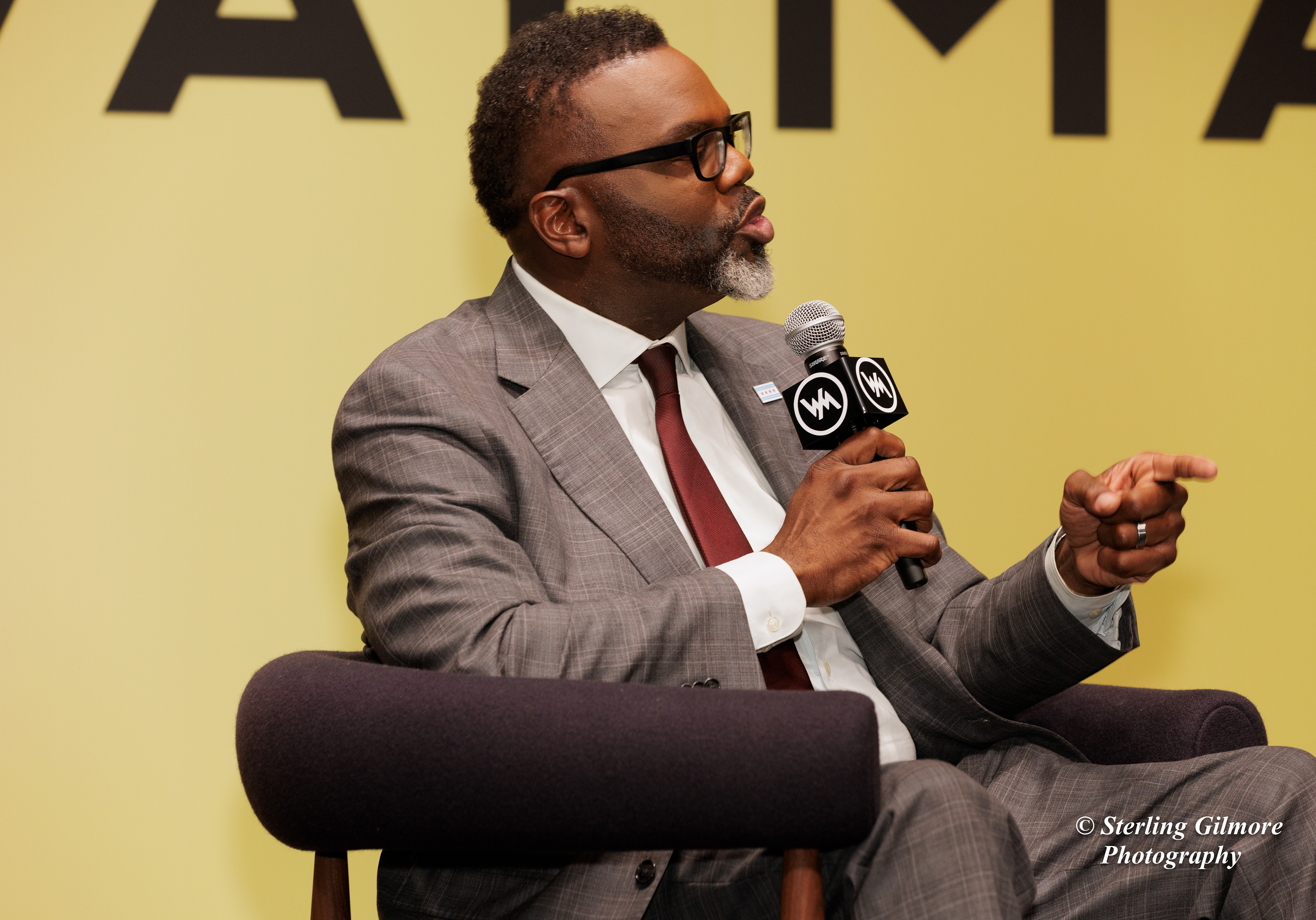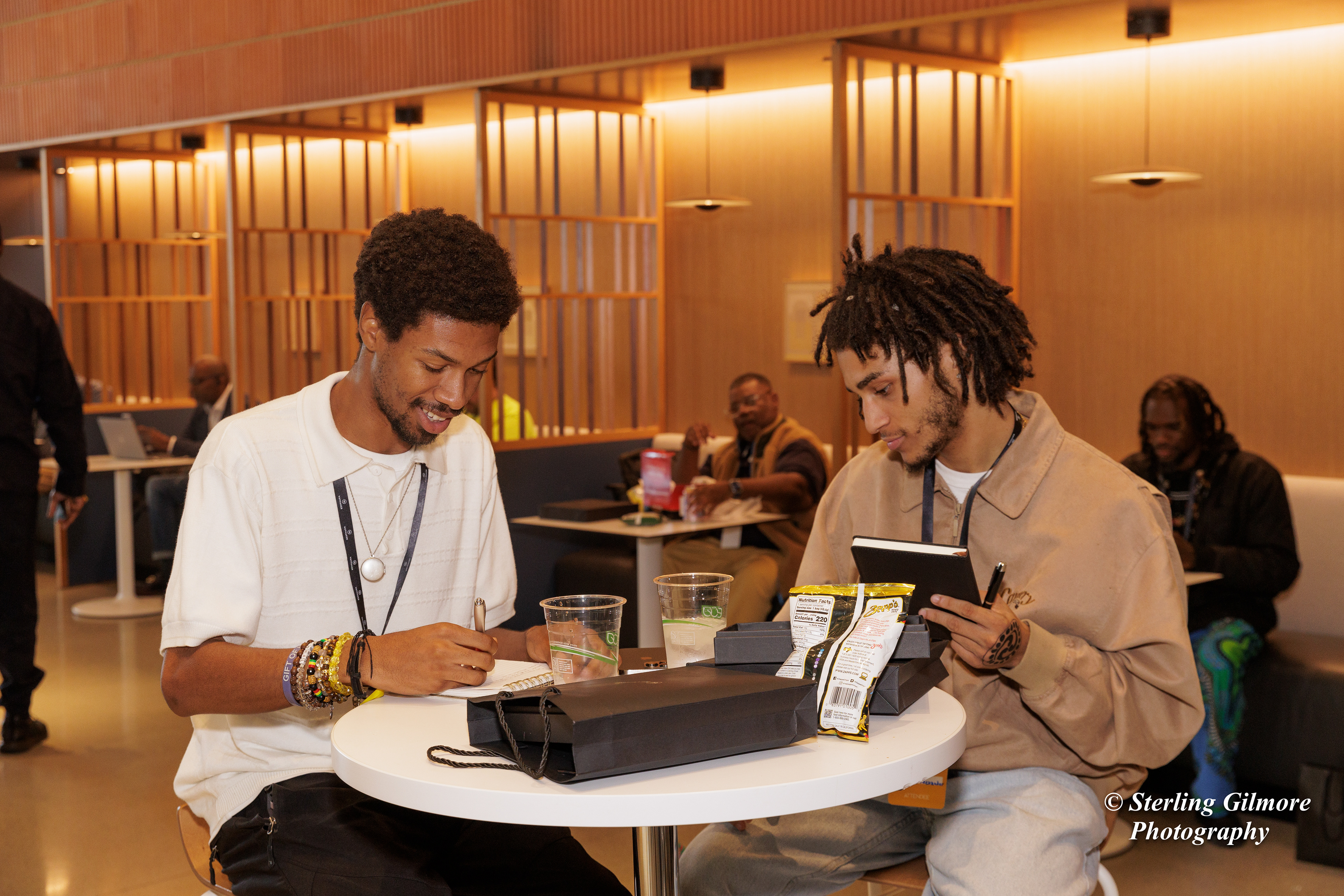 The Waymaker & Teens  Summit (Day 2)